Everyone enjoys a paint make-over, but with paint generally being so expensive, it has become almost impossible to maintain homes at the same standard and on the same level of perfection to that of generations before us. We make this possible by supplying paint directly to you from our factory.
Shop Now
PAINT TO YOUR DOOR
Our range includes Decorative and Light Industrial Protective coatings. We offer a large variety of top quality paint products for all your interior and exterior painting requirements. The way we mix, securely pack and dispatch each tin means you can be sure you'll get the right paint quickly and safely delivered without any mess or fuss.
CHOOSING THE PERFECT COLOUR
Our unrivaled range means you can choose from a huge range of paint colours. Colours can never be 100% consistent on screen, so we offer sample pots for every colour. Paint colours look different depending on the lighting in your space, and depending on adjacent colours, so always try a sample pot.
HOW DO I CHOOSE THE RIGHT FINISH?
Different surfaces in different rooms need different paints. Walls in Kitchens and bathrooms need to resist water from condensation, skirtings need tough paint to resist scuffing. Different finishes can give your rooms a very different look, from lustrous flat matts to the slickest glosses.
WORLD CLASS QUALITY PAINT THAT YOU CAN FEEL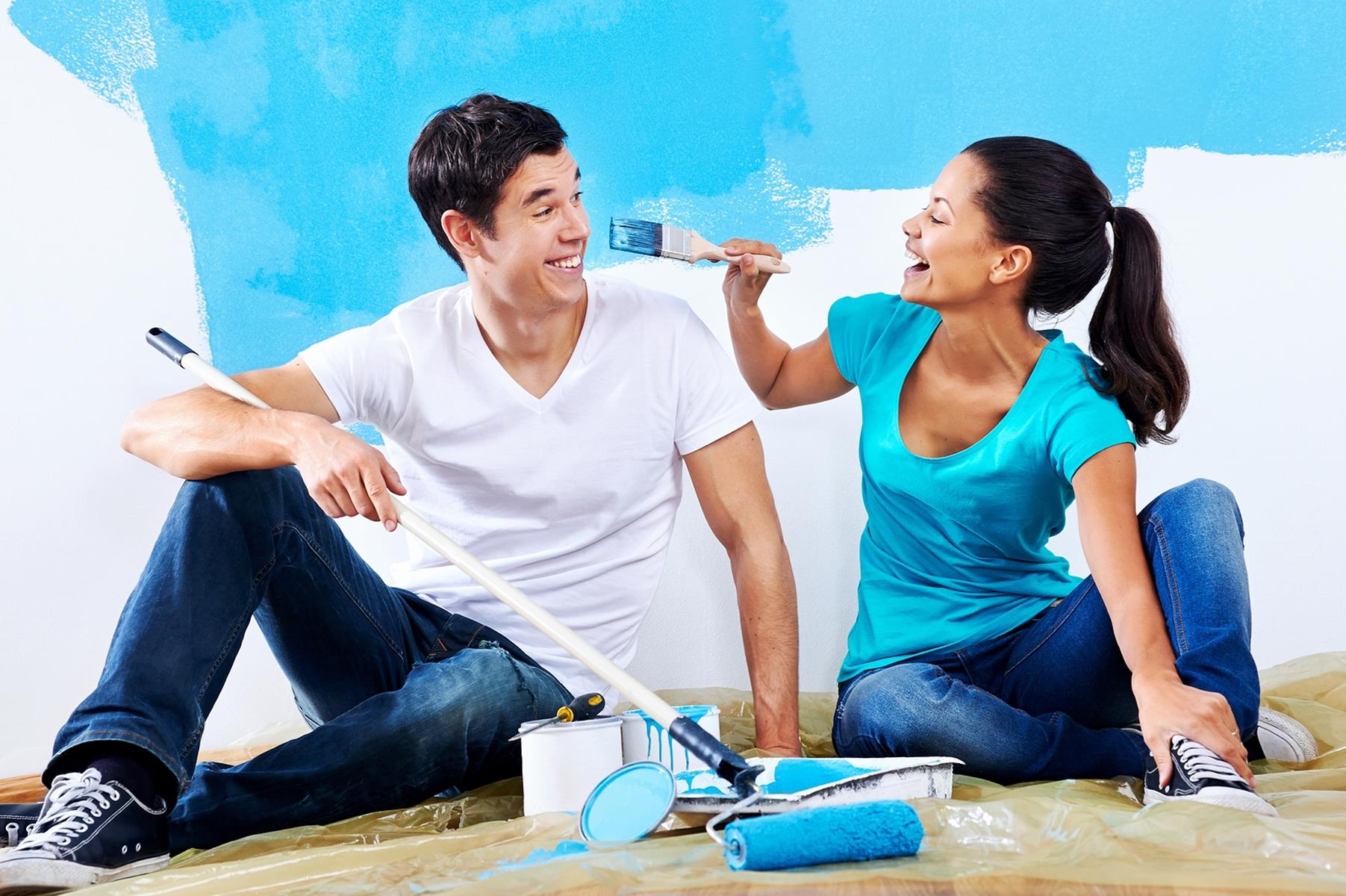 About our products
Meridian Paints is a particularly hardy paint that is not only cost-effective, but is of superior quality.
Maintaining our homes increases the value of our properties; for this reason alone it is of paramount importance to keep your home, both inside and out, in mint condition at all times. Naturally this also applies to commercial and retail properties, too.
Need Help
We have consultants that will visit you for FREE if you live in the JHB area.